CinemaPro Studio Cinematic LUTs
The CinemaPro Cinematic LUTs pack emulates the original Blockbuster inpired look that made all the Hollywood movies memorable.
The LUTs are built with high quality control and have been thoroughly stress tested, so the conversion is free of artifacts, banding or color artifacts.
This LUTs works with every editing software, as well with photoshop and lightroom. Additional LUT formats may be available upon request.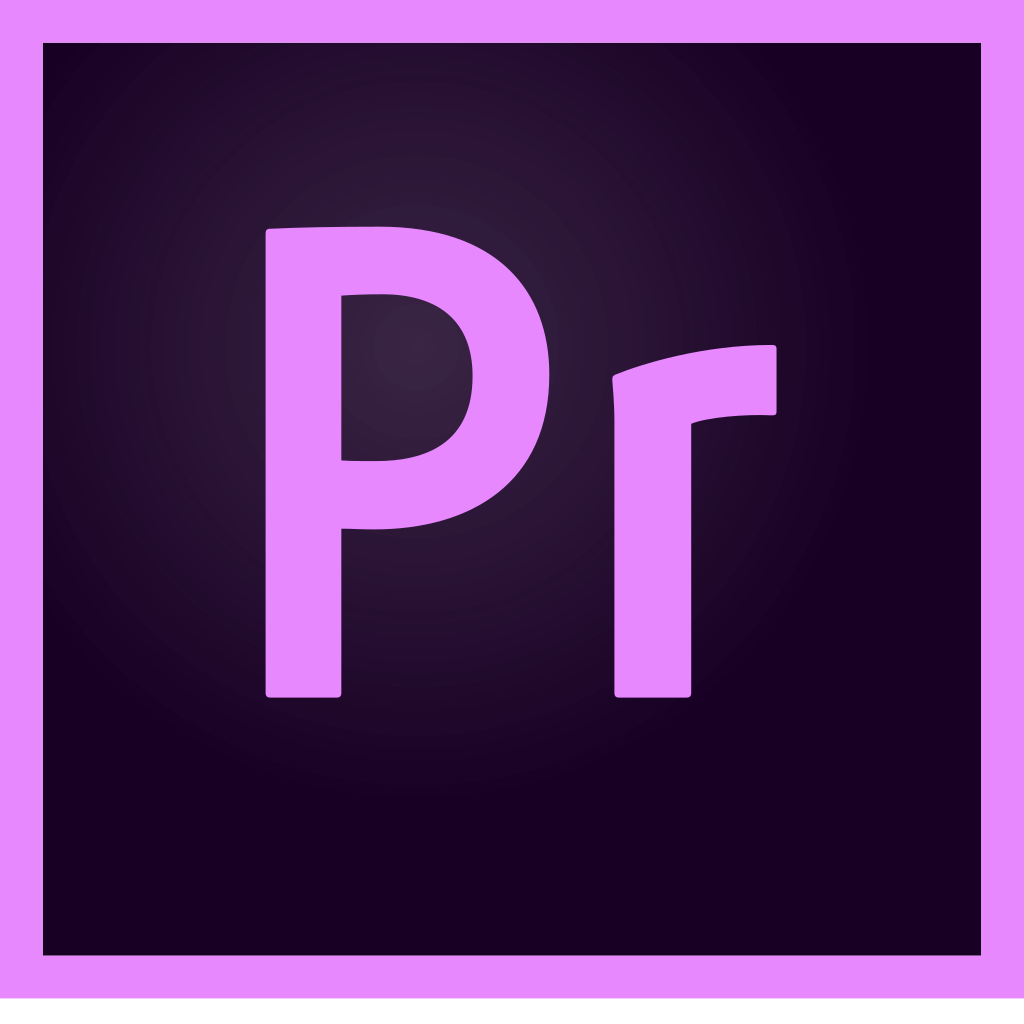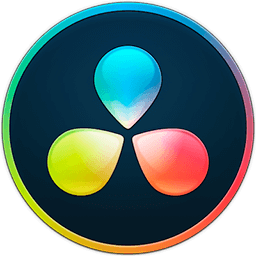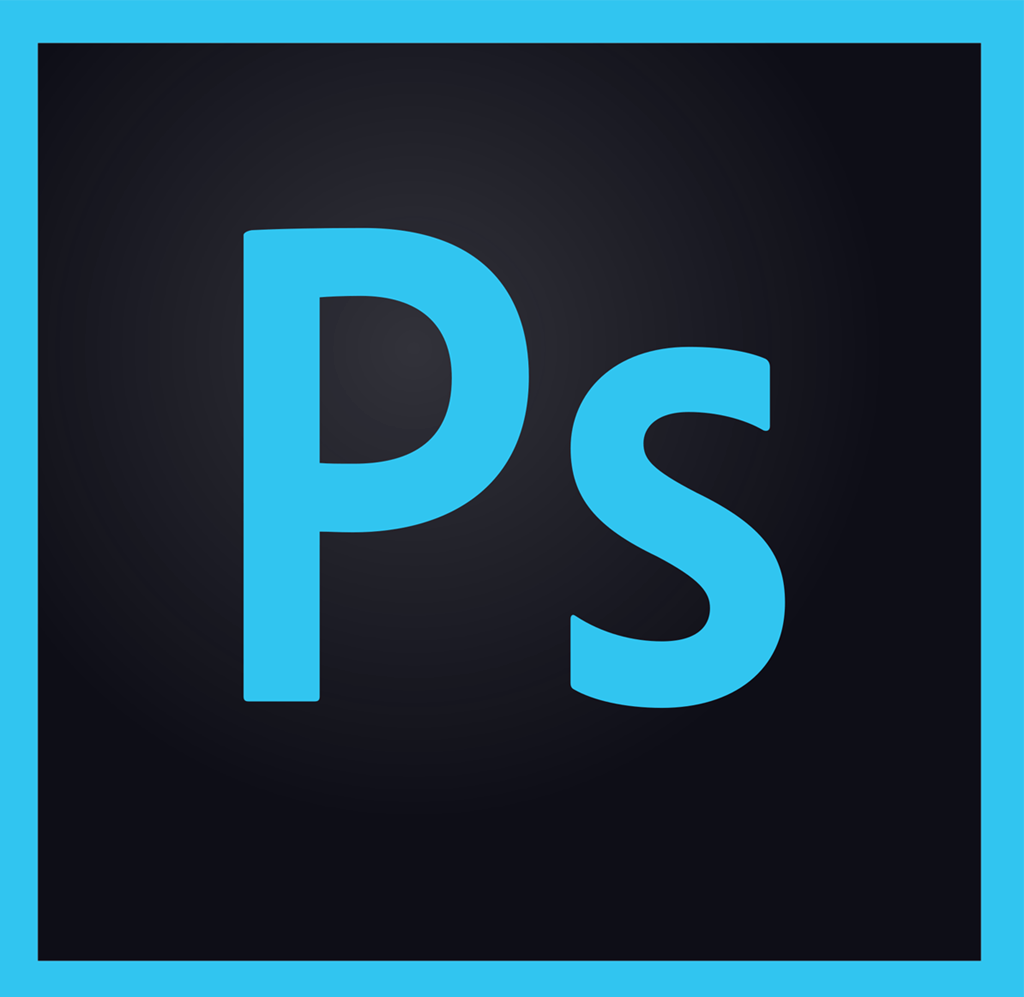 28 Movie inspired LUTs
Joker
1917
Avengers
The Conjuring
Matrix
Sicario
IT
John Wick
Once Upon a Time in
Hollywood
Doctor Sleep
Ford vs Ferrari
The Irishman
and many more…